Food is my passion.
What first comes to mind when your clients are making a purchasing decision and causes them to return for your products time and time again? A good quality, versatile product.
You know your product is of good quality.  Let me help you to show your customers really how versatile it can be!
My approach when developing innovative recipes and food offerings is to focus on creating food with integrity, food with honesty and food that is craveable. People these days want REAL food and are tired of the old formula recipes. I believe that food made from scratch and cooked in innovative ways sets the foundation of excellence in a product's brand.  And it will bring your customers coming back again and again.
In every case I like to align myself with clients who share our same passion for food. I have found that collaboration between with enthusiastic clients always results in an outstanding food program.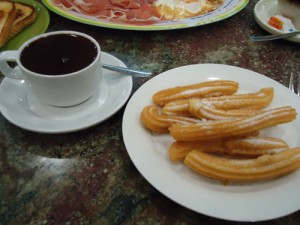 Finally, my experience as a caterer, author and culinary instructor enables me to present recipes that taste great and create a buzz. As my client you can expect food and beverage recipes to include:
Clear instructions: Your clients will find that all of the recipes developed are easy to use and clear to understand.
Delicious to taste: As I said, food is my passion.  No recipe that I create is "just ok".  The recipes that I develop and publish highlight the best qualities in your products.
Quality product photography: You'll always be provided with high quality recipe photos that showcase your product.
Enthusiastically promote your product!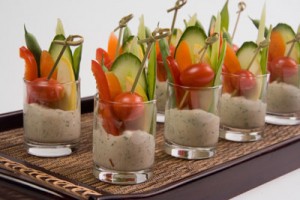 My recipes will give you the courage and confidence to not constantly reinvent your product for new and interesting uses!
Molly Fowler of The Dining Diva is a genius!!

She never ceases to amaze me with what she creates out of our products.  I can depend on her to do the totally unexpected and for it to not only look amazing but taste fabulous.  Each and every recipe she has created with our products has exceeded our expectations.  Love her creativity!!

~ Susan Knapp–A Perfect Pear; Napa Valley
Chef Molly Fowler has created numerous original Texas shrimp recipes to capture the flavor of this treasure from the Gulf," Alyssa Herold, TDA's state coordinator for shrimp marketing, said. "Molly is full of Lone Star pride, a true ambassador for Texas agriculture and a valuable partner with the Texas Department of Agriculture. Her culinary creativity and use of Texas shrimp make her recipes among our most popular.
~ Alyssa Herold–Texas Department of Agriculture, Shrimp Marketing