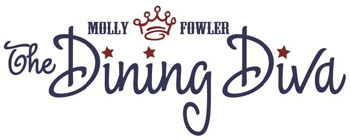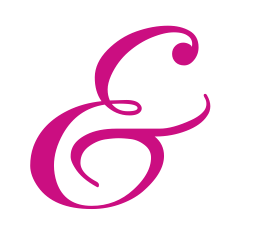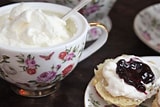 I call this the "mock clotted cream". This is so delicious to have on hand to spread on a scone with a bit of jam, on a muffin, or on a nice warm toasted piece of banana bread. It tastes rich and decadent, and refrigerated it keeps for 7-10 days. Be sure to use a good...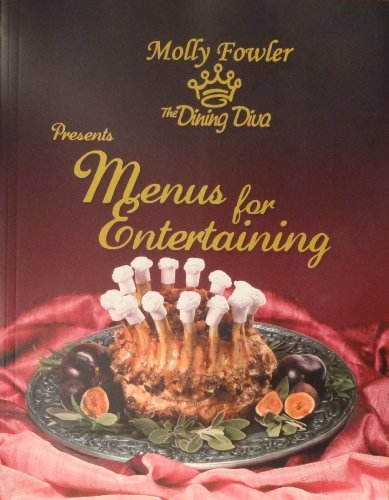 The Dining Diva Presents 
Menus for Entertaining, 
now an E-Book!
This will be your go-to cookbook! We've eliminated the stress associated with entertaining your friends and family by providing complete menus, with well-tested recipes, to give you confidence in the kitchen. In addition to the recipes and photographs, a step-by-step timetable for each event allows you to be a guest at your own party! A comprehensive shopping list, organized by grocery store departments, is provided for ease and efficiency.
Just select a menu! Invite your guests, follow the plan, and enjoy entertaining the ones you love!