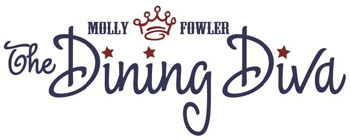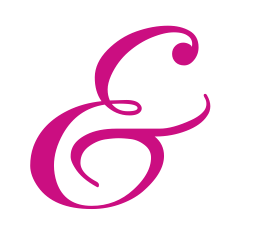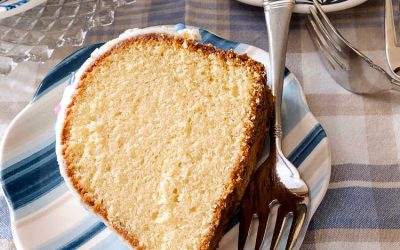 Jenni Field's Whipping Cream Pound Cake This is a delicious, moist pound cake perfect alone or topped with fresh berries and a dollop of whipped cream Bundt Pan 3 oz . cake flour (about 3 cups, sifted, spooned, and swept)1 teaspoon baking powder12 oz . cool butter1...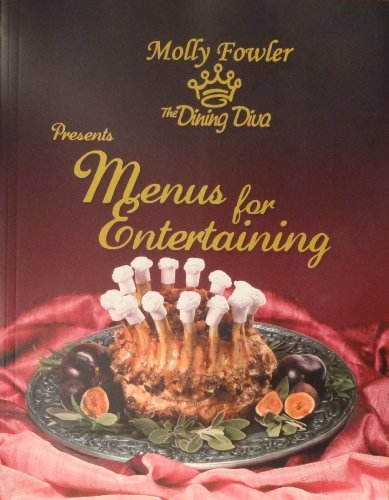 The Dining Diva Presents 
Menus for Entertaining, 
now an E-Book!
This will be your go-to cookbook! We've eliminated the stress associated with entertaining your friends and family by providing complete menus, with well-tested recipes, to give you confidence in the kitchen. In addition to the recipes and photographs, a step-by-step timetable for each event allows you to be a guest at your own party! A comprehensive shopping list, organized by grocery store departments, is provided for ease and efficiency.
Just select a menu! Invite your guests, follow the plan, and enjoy entertaining the ones you love!